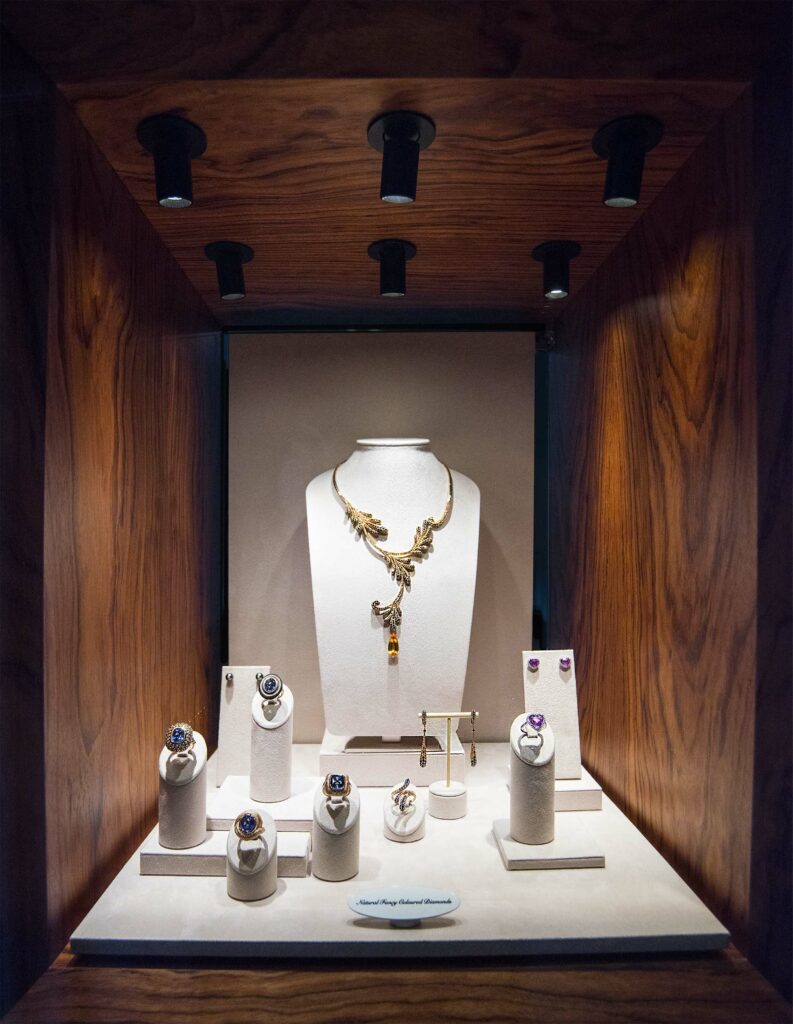 "we are one of the last companies in Europe who realize high end jewellery, in our own atelier."
All of our diamonds are GIA, HRD graded and certified.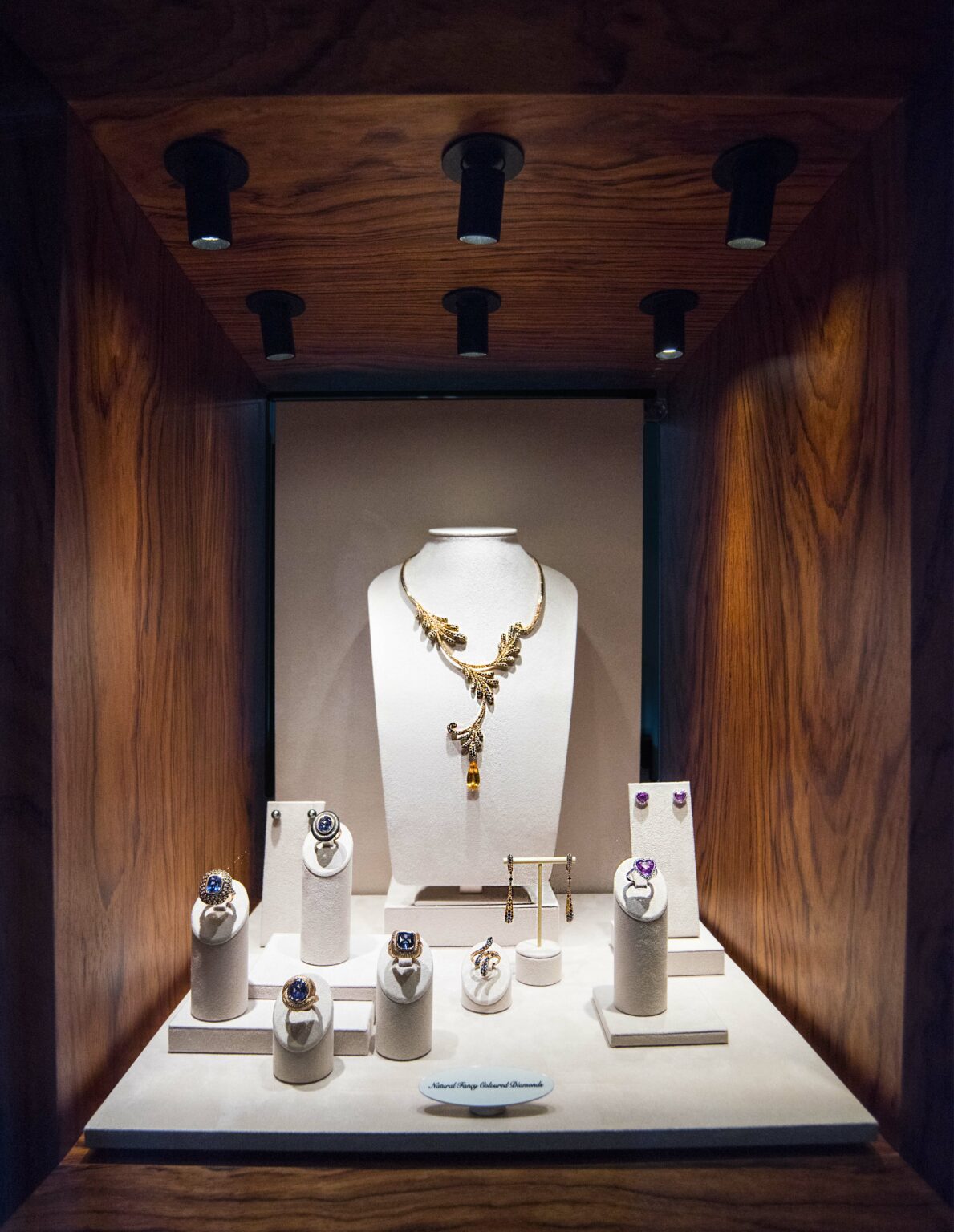 O
ur one-of-a-kind jewels are made using traditional techniques, including soldering, welding and crafting. Our stones are mounted in platinum, unless the design requires other materials or are on special request. Platinum is a very soft metal, which requires a skilled craftsman. It is a beautiful material which is also low maintenance.
Quest For Diamonds was founded in 1989 by gem connoisseur and collector Norbert Van Durme (°1962), after his rockhound expeditions to Africa during the late '70's and 80's.
PASSION
Quest For Diamonds can be considered a true exception as we are one of the last companies in Europe who create high-end jewellery in our own atelier. We are proud to say that we still work with the same master artisans since the start of our journey in 1989.
SIGNATURE SETTING
Quest For Diamonds rings are recognisable by their signature prong setting. In rings, prongs are the tiny metal hooks that grab the edges of a gem and hold it in place. In our opinion, prongs have to take up the least amount of space on a stone's surface. That is why we use claw prongs, that taper off into a fine point that resembles a claw.
THE RIGHT STONE
Using the most high quality natural fancy coloured diamonds, as well as white diamonds and other precious gemstones such as emeralds, sapphires and rubies, Quest For Diamonds makes sure you can own a truly exceptional piece of art.
All of our diamonds are GIA, HRD or IGI graded and certified.
BOUTIQUE
Not only is it our aim to introduce the most extraordinary gems, also the comfort of our customers is of great importance to us. With our store in Antwerp, we feel we can provide a calm place in the old city centre, where our clients can indulge in their personal quest for diamonds.